Find Your Path
Start Here
More Than a Jumping Off Point.
Knight Life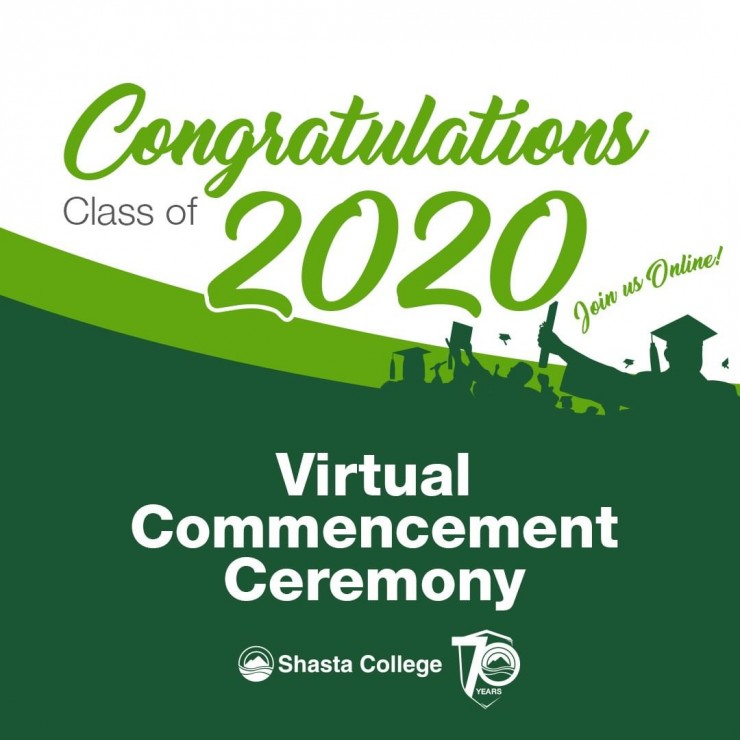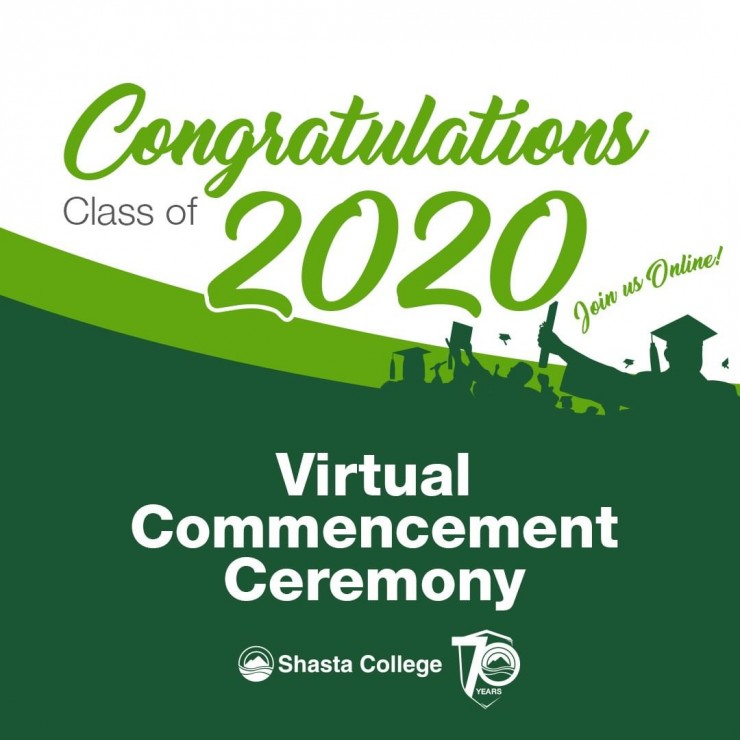 Facilities. Transportation. Food.
Find all the info you need to live your best life as a Shasta student.
Student Life
119

programs

89

degrees

48

certificates
Tests and quizzes are hard enough. With so many program options, we make finding your path to those challenges easy.
Shasta College will hold a virtual groundbreaking ceremony for a new Computer Information Systems (CIS) building. The ceremony will be pre-recorded and available online Thursday, September 10, 2020. The college welcomes the public to view the ceremony online at the following address/link: https://youtu.be/gjS2hwhtq3c
Shasta College will offer Spring 2021 courses primarily online, with registration commencing November 14. Fall 2020 courses currently being taught in-person with safety protocols and social distancing such as Allied Health, Fire Academy, nursing, some Career Education (CE) courses, and supporting labs will continue in-person for Spring 2021. Courses that are currently online...
Shasta College courses for the fall semester will commence on August 17, with most being held online. Shasta College decided to move the majority of fall classes online back in May 2020 in response to the national pandemic and out of concern for student…